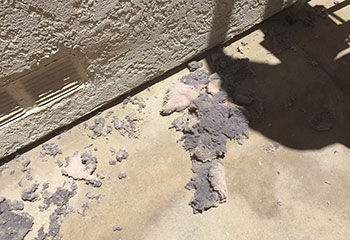 Dryer Vent Cleaning
Customer Issue: Clogged dryer vent.
Our Solution: We applied positive air pressure to push all debris and dust particles into our vacuum. After a successful debris removal job, we also cleaned up the mess made along the way.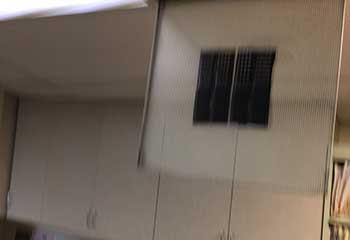 Kitchen Exhaust Hood Cleaning
Customer Issue: Thick layer of grease inside the vent of the kitchen exhaust hood.
Our Solution: We started our work by removing the grease from the walls of the vent. This required extra care to avoid scratches and similar damage. Then we extracted the grease leaving the surfaces spotless.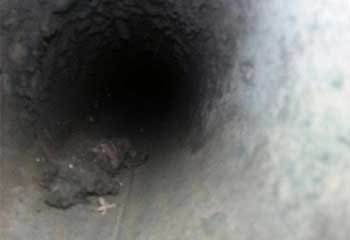 Air Duct Cleaning
Customer Issue: Pollen circulated by the HVAC system.
Our Solution: Since pollen is fine and sticks to surfaces easily, we used extra skill and effort, along with our advanced equipment, to remove it from the HVAC air ducts. We cleaned the registers and vents with extra care too.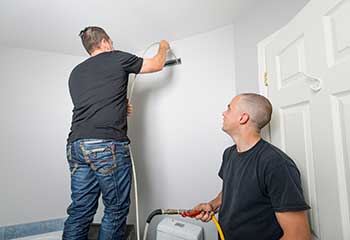 Vent Cleaning
Customer Issue: Clogged exhaust vent
Our Solution: We examined the vent closely and discovered a thick layer that had to be removed. The next step involved cleaning the vent with special tools due to the many turns and small size of the vent.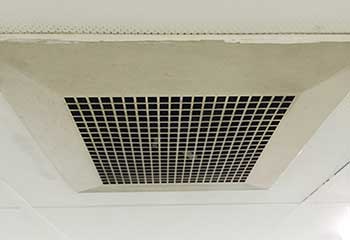 Filter Replacement
Customer Issue: Poorly working HVAC system due to clogged filter.
Our Solution: Our close inspection confirmed that air filter had to be replaced. Based on the specs of the HVAC system, we chose and installed a disposable electrostatic filter with a high MERV rating to give Lily and her family both better air quality and good energy efficiency.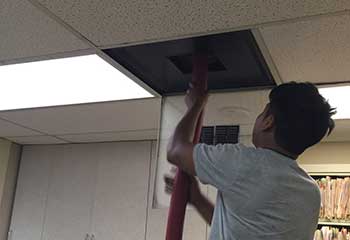 Air Duct Cleaning
Customer Issue: Inefficient HVAC system.
Our Solution: We cleaned the HVAC air ducts and registers, removing debris from all surfaces with extra care to ensure they remain in perfect condition. The project included cleaning the permanent air filter too. Michael's energy costs are down now.
Michael Barnes
- San Ramon